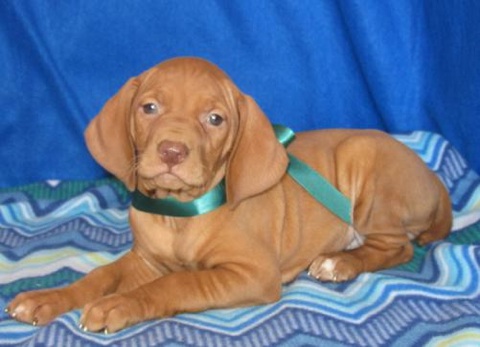 My family loves animals. I'm sure most families do.
Growing up, my family really wasn't much on having pets. My brother and I had a dog – a poodle named Shasta. We were not very good about taking care of the dog so it ran away. Thinking back on how my brother and I took care of most of our things, I really don't blame the dog for running away.
Fast forward 40 years. My wife, Christi, loves all the animals. If she could take in every stray cat, she would. We have three dogs, three cats and one pet fish. The kids don't really spend that much time with the animals but my wife insists we have all of these guys around.
Did I mention I didn't come from a pet friendly family?
Recently, I got the news that my wife and the kids have decided we need another dog. This usually happens every few years after a dog goes missing (we live in the country).
For some reason, I seem to be at peace with this latest decision. We live on 17 acres and have a great dog run. Puppies are so awesome and loving so why not?
Here's to the newest member of the family – Lana. She's not here just yet but I understand she may begin her journey this way soon.