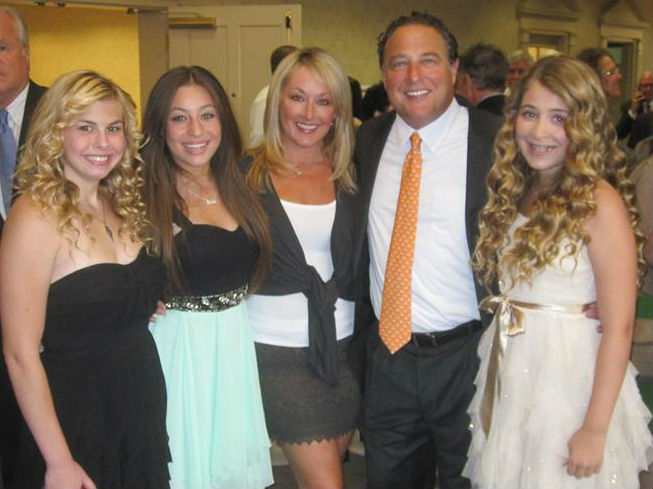 A little over 20 years ago I was living in Dallas and working for a mid-size Manhattan, New York based law firm. It was the best of all worlds. I lived in Texas but had the legal equivalent of a paying job from New York City. Not bad.
My wife and I were weekenders at Cedar Creek Lake and we absolutely loved it. This was back in the day when the lake would stay full for five to six years before dipping down. After spending several great years at the lake, we began to discuss what it would be like to live in Henderson County. We did some research and realized that Athens is an amazing place with a great history so we began looking around Athens to see if we could build a future there.
I asked several of the local lawyers what they thought and all advised against it. No way to make the same kind of living you are making in Dallas, we were told. That was probably more true than I really understood. However, there is something about the lifestyle that kept calling me to Athens.
Fast forward to today, we live outside the loop in an addition called Stonebridge. We have awesome neighbors and love our neighborhood. We're about four miles from downtown Athens and about a mile south of the hospital. In the summer when the vegetation is in full bloom, it's really difficult to see from house to house.
We feel truly blessed to be a part of Athens and Henderson County. We've lived in several homes in neighborhoods ranging from Lover's Lane to Mulberry near TVCC. Each neighborhood has one thing in common: wonderful people, who no matter where they are originally from consider themselves East Texans.
We love our neighborhood and see ourselves living here forever.