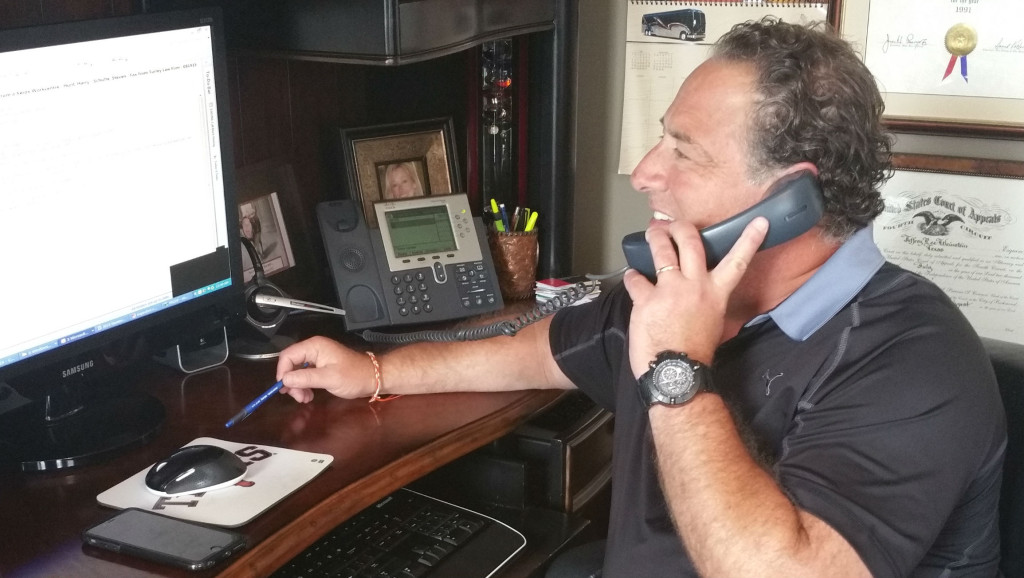 So call me crazy ("crazy") but I came up with an idea that hopefully you will find amusing and interesting at the same time. Every morning I eat with my think tank and discuss the issues of the world. Almost every day the conversation circles back around to what would make our community better in Henderson County. In an effort to have the true pulse of the community, I decided that I will call everyone in the Henderson County phone book and ask them this simple question – "What do you believe our community needs to make it better?"
Here is my Top 5 after working my way through the phone book with many updates to follow. These are not in any particular order.
1. We need the Cain Center. People want a strong community center that provides activities for everyone. They don't want to hear that the City doesn't have it in the budget. They want the City to embrace this resource and figure out how to make it work.
2. Don't call someone while they are cooking for friends coming to visit. They don't like it. Women are more willing to chat on the phone than men. Only 4 people hung up on me after I introduced myself. My kids said everyone would hang up once I told them who was calling so it's all good for now.
3. People want a thriving downtown whether you are talking about Athens, Brownsboro, Chandler, Eustace, Gun Barrel City, Kemp, Malakoff or Seven Points.
4. Drugs are a BIG problem. We are going to have to work together as a community to fix this problem. Whether it's more law enforcement, faster prosecution, education, community watch, hiring experts to give us a roadmap or a combination, we have to make this mission 1 or pretty close to the top.
5. Most of the people I spoke with were originally from the DFW area. A light went on. Why don't we simply find out what people in Dallas are looking for and market to their needs? You say you don't want any more folks from DFW coming this way, ok, but we've promoted ourselves as a retirement community. Wouldn't it be easier to promote ourselves to the 6,500,000 people 60 miles away than spend our time trying to get businesses to move from California to Henderson County?
I'll keep you posted. Should be a very fun experiment. If you want to call me before I call you, please call 903-677-5333 and share with me your answer to the question.